On the 42nd day of their adventure, Team Plug In Adventures have made it all the way to Russia. They are now in the final leg of their bid to become the first to complete the Mongol Rally in an Electric Vehicle.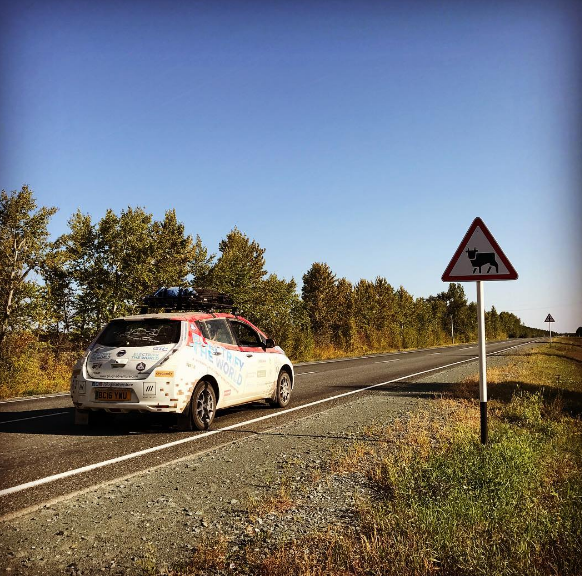 src: @pluginadventure on Instagram
It is their aim to reach the Mongol Rally finishing line in Ulan-Ude by the 9th September.
The LEAF AT-EV is holding up well as tarmacked roads become the norm once again. Charging being provided by local garages, petrol stations and at their accommodation.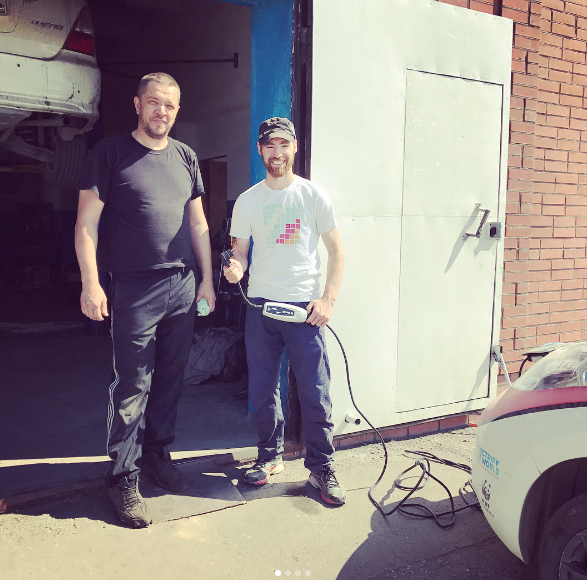 src: @pluginadventure on Instagram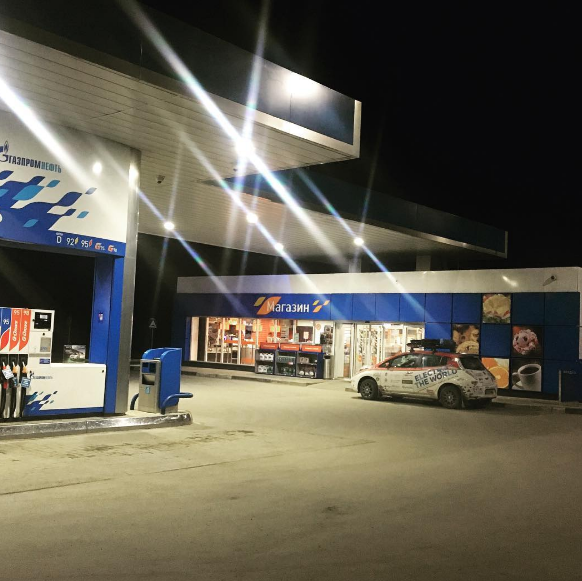 src: @pluginadventure on Instagram
src: @pluginadventure on Instagram
But over a month on the road is finally starting to have an effect on Adventurers as they push on towards the finishing line.
"As you can tell we aren't sounding too good at the moment. Obviously the rally has been great fun and is still good fun but it obviously takes its toll as well," said Chris Ramsey from the road in Russia.
"We've been pushing hard for quite a long time now and we are very, very tired, exhausted, pretty run down and although we get to stop and charge we don't get very much sleep… because people want to hear our story and we want to tell them."
We are sure that we are not alone in sending Team Plug In Adventures all the positive vibes we can for the final stretch of their journey. They have done an amazing job so far. Keep it up Team! We are rooting for you!

Keep up to date with Chris' adventures at @PlugInAdventure and via @ChargePlaceScot and www.chargeplacescotland.org/pluginadventures for exclusive interviews and content.
(Visited 222 times, 1 visits today)