We are sorry to announce that charge points at the majority of ScotRail stations will be out of commission for a planned programme of maintenance for approximately 4-6 weeks. During this scheduled maintenance period the charge points will be unavailable for use.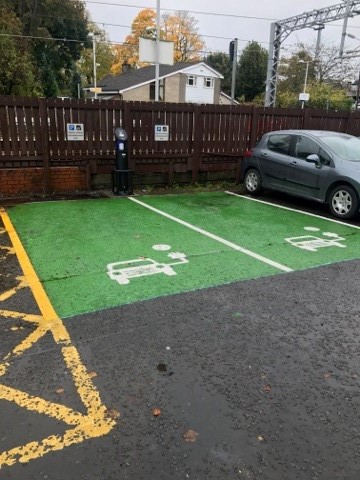 The charge points affected are:
Follow the links above for details of alternative charge points in the local area.
Updates of when charge points will be available for use again will be given on the ChargePlace Scotland website and by social media channels.
You can check the ChargePlace Scotland map at our website chargeplacescotland.org for details of your nearest alternative charge point, or give our helpline a call on 0141 648 0750
(Visited 1,198 times, 1 visits today)