There has never been a better time to drive EV in Scotland. From free charging to help and support, here are just five of many reasons you should make the switch to EV.

Charge Your EV for Free
The majority of the ChargePlace Scotland network is currently free to use with only a few exceptions across the network.
Some local authorities such as Dundee City Council also offer incentives such as free parking for pure Electric Vehicles. Consult your local authority for information about their Electric Vehicle parking policies.
Access an Expanding Nationwide Network with One Card
The ChargePlace Scotland public electric vehicle charging network offers access to over 700 charge points across Scotland from the Shetland Islands to the Scottish Borders and all you need is one access card to use them. To find out where your nearest charge point is located check out our live map at chargeplacescotland.org

Scotland are Ahead of the Game
Back in September, the First Minister Nicola Sturgeon announced the "ambitious new target" for the need for new Petrol and Diesel vehicles to be phased out in Scotland by 2032. This aligns with Scotland's new Climate Change Plan and is eight years ahead of the target set by the UK Government.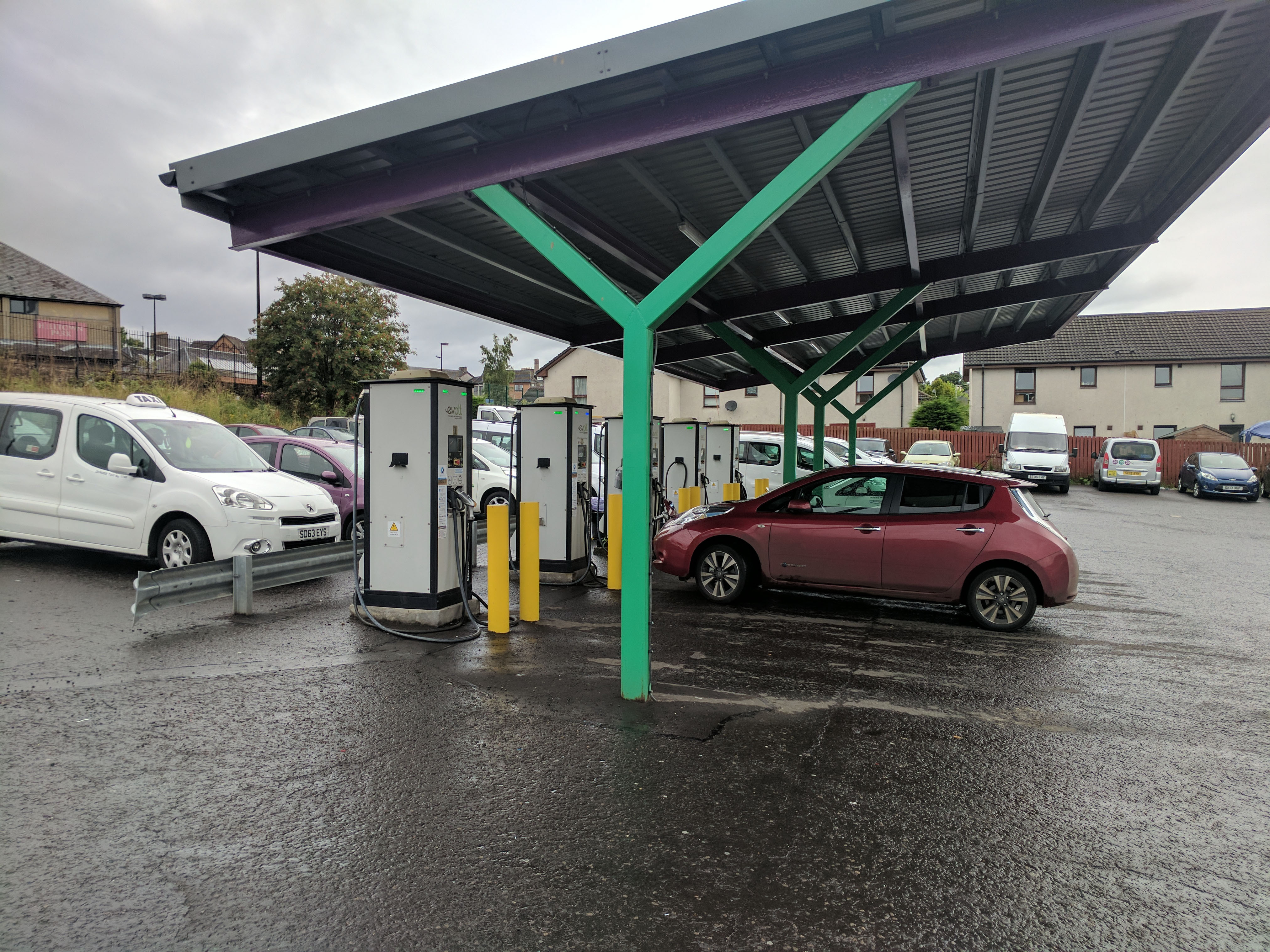 The transition is already well under way and is gathering pace with plans to install electric vehicle charging hubs at intervals along the entirety of the A9, Scotland's longest road.
Read more here.
Grant Funding and Support
There is plenty of help and advice available in Scotland for those making the switch to Electric. Transport Scotland and the Energy Saving Trust Scotland are providing interest-free loans of up to £35,000 to cover the cost of purchasing an Electric Vehicle or Plug-In Hybrid. Up to £1000 from OLEV and the Energy Savings Trust Scotland is also available towards the installation of a home charger.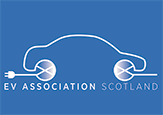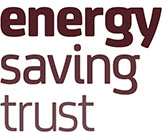 You will also find lots of general support is available to help you make the switch to EV. As well as the support that ChargePlace Scotland can offer, organisations such as the Electric Vehicle Association Scotland (EVAS) are also on hand with lots of knowledge and experience to advise you in making the switch to electric.
A Great Community
One of the best things about being an EV driver in Scotland is the community, and with over 4500 members using the ChargePlace Scotland network you will be in good company. You can join our online community at facebook.com/chargeplacescotland and on Twitter at @ChargePlaceScot where we are on hand to answer any questions you might have about going Electric or the ChargePlace Scotland network.
(Visited 1,565 times, 1 visits today)