Electric Vehicle drivers using the ChargePlace Scotland network have broken a network record after taking enough charge to travel over 1 million EV miles in August.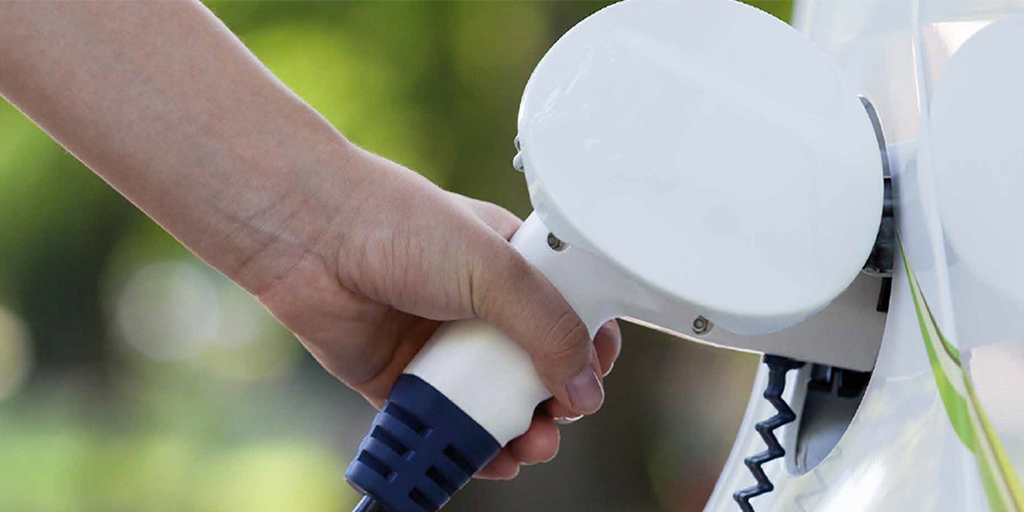 To put that into perspective, 1 million EV miles is enough to travel around Scotland's trunk roads 459 times and to travel around the world 40 times without releasing any CO2 emissions into the atmosphere.

It is estimated that in August alone, ChargePlace Scotland drivers have saved 278 tonnes of CO2 emissions which is the same as planting around 556 trees*.
Rebecca Roper, Community Manager for ChargePlace Scotland said,
"It's fantastic to continue to see the growth in the number of people using the ChargePlace Scotland network. 1 million emissions free miles in just a month is a brilliant milestone to achieve just before the network is about to turn 1 year old and we expect that growth to continue over the coming years as the uptake of Electric Vehicles in Scotland continues."
For more information about joining the ChargePlace Scotland Network visit chargeplacescotland.org or join us now here
---
*Based on the Carbon Footprint Ltd's calculation of 1 tree being able to absorb 1 tonne of CO2 in its life time with a 50% survival rate
(Visited 327 times, 1 visits today)