Scottish EV Champion, Chris Ramsey of Plug In Adventures will soon be setting off on his latest electric adventure as he becomes the first person to enter an electric vehicle in the Mongol Rally, a staggering 10,000 mile trip from the UK to Mongolia.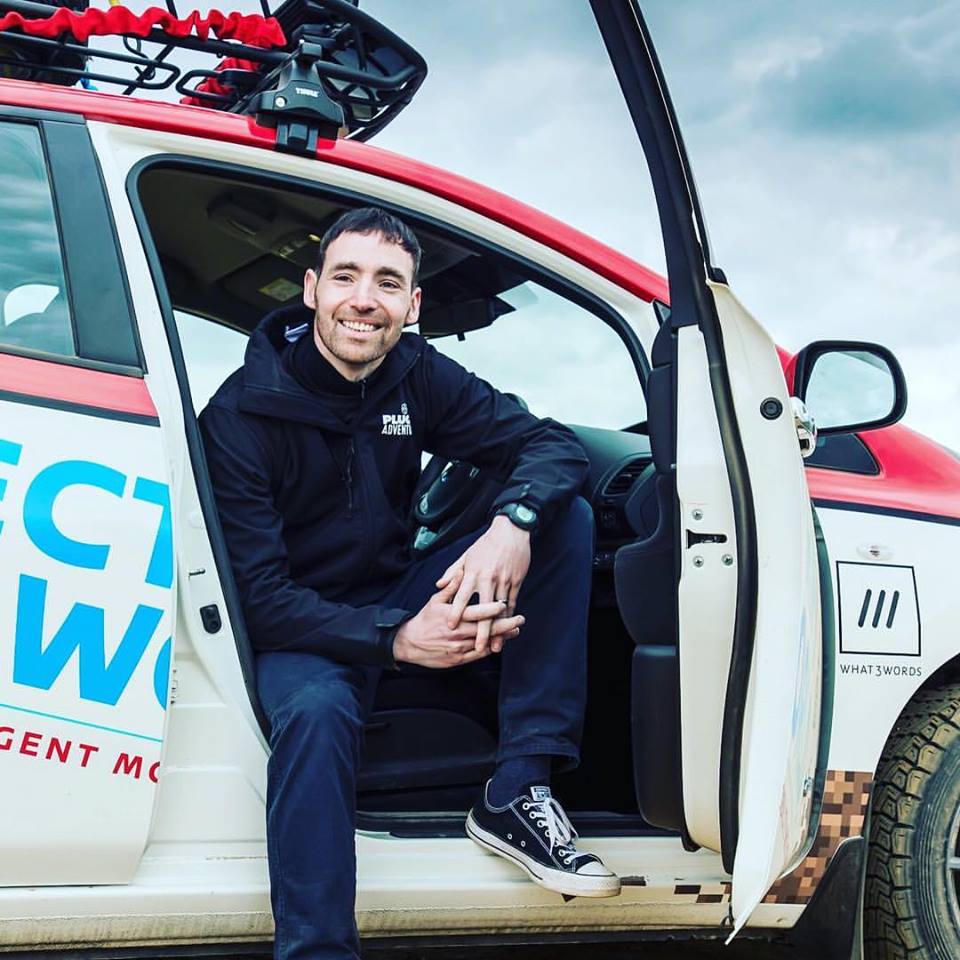 Chris will be embarking on his latest adventure in a 30kWh Nissan Leaf which has been specially kitted out for all-terrain motoring.
No modifications have been made to the Leaf AT-EV's battery capacity or drive train meaning that Chris will be relying on pure electric and the standard range of the Leaf to get him through the rally.
"The Mongol Rally is our most challenging electric vehicle drive to date, but it's one we've been planning for a number of years." Chris said, "Not only will we face a dwindling number of EV chargers the further east we go, the terrain also becomes more difficult to navigate."
Chris is no stranger to long distance EV challenges having already tackled John O'Groats to Land's End and back again (1652 miles) in 2015, and Edinburgh to Monte Carlo and back again (2551 miles) in 2016, proving that electric vehicles are just as capable of covering distance as fossil fuelled vehicles.
"I am inspired by the next exciting journey Chris Ramsey is undertaking as he attempts to travel from the United Kingdom to Mongolia in an electric vehicle. Scotland benefits from one of the most comprehensive charging networks in Europe, with over 600 charge points across the country through the ChargePlace Scotland Network," Transport Minister Humza Yousaf said,
"There is no doubt that Chris will have to overcome some charging challenges as he travels further east across Europe, but he is demonstrating that there has never been a better and more viable time to use ultra-low emission electric vehicles, even across tremendous distances. I wish Chris every success as the first person to attempt the Mongol Rally in an electric vehicle."
ChargePlace Scotland are pleased to support Plug In Adventures as an official partner of their Mongol Rally adventure. You can keep up-to-date with the latest news about Chris' adventure at chargeplacescotland.org and on social media.
Keep up to date with Chris' adventures at @PlugInAdventure and via @ChargePlaceScot and www.chargeplacescotland.org/pluginadventures for exclusive interviews and content.
(Visited 242 times, 1 visits today)