The First Minister has just announced that new Petrol and Diesel vehicles will be phased out in Scotland by 2032.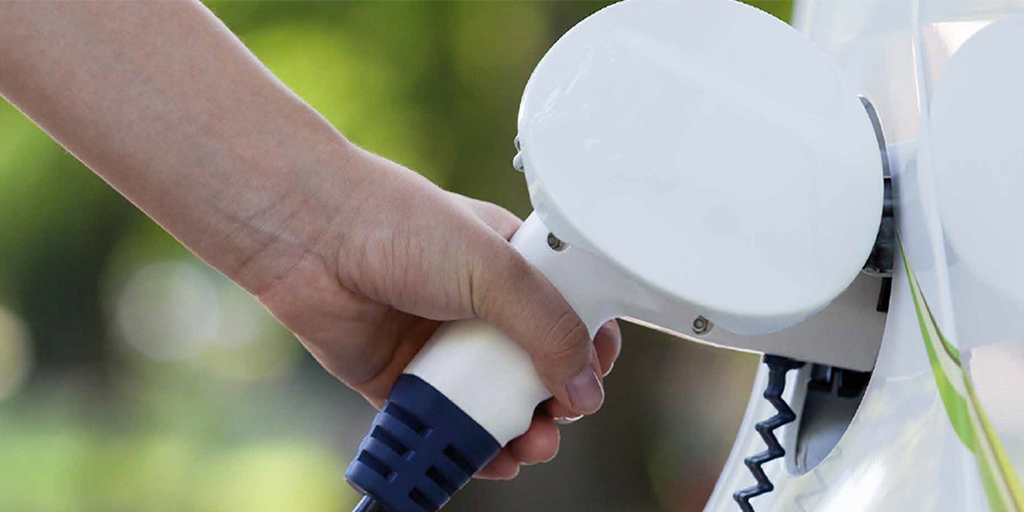 In her speech Ms Sturgeon outlined the "ambitious new target" saying that the transition is already well under way and gathering pace,
"Our aim is for new petrol and diesel cars and vans to be phased out in Scotland by 2032 – the end of the period covered by our new Climate Change Plan and eight years ahead of the target set by the UK government."
The ChargePlace Scotland network has grown to over 700 charge points across Scotland with over 4500 users already taking advantage of the public charging infrastructure.
"We are really pleased to hear the announcement by the First Minister concerning the phase out of Petrol and Diesel vehicles by 2032." said Rebecca Roper, Community Manager at ChargePlace Scotland, "We will continue to help facilitate this transition by supporting drivers in making the move from fossil fuelled to electric vehicles, and by providing access to the growing network of Electric Vehicle Charge Points, most of which are currently free to use."
For more information about joining the ChargePlace Scotland network click here or email us at community@chargeplacescotland.org.
(Visited 489 times, 1 visits today)